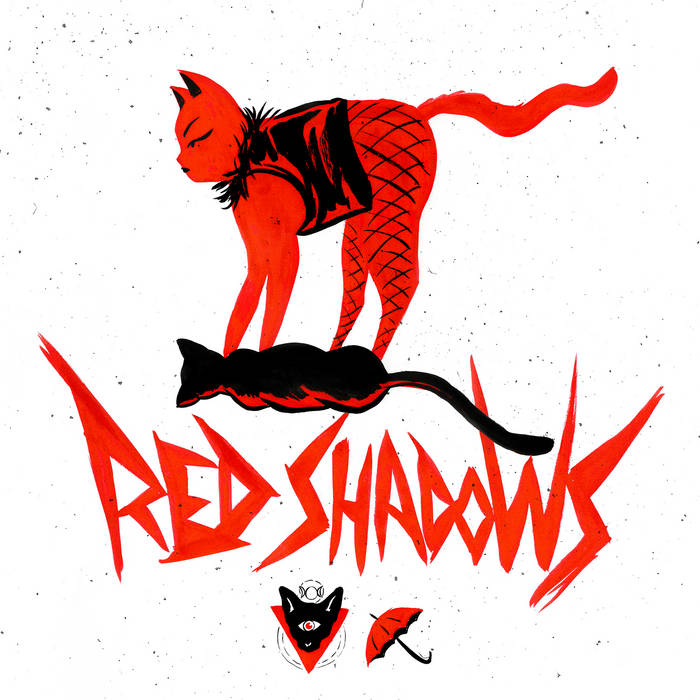 This is the first adventure into music publishing undertaken by Witches Are Back collective.
The original tracks are donated by 13 artists, and express many shades of the witches' sound: from noise to industrial, from techno to acid house, from dancefloor oriented tracks to electronic experiments.

The purpose is collecting funds to help sex workers in Italy during the COVID19 emergency.
In Italy many "non conventional" jobs have no real income (black money) and are invisible for the italian government. So they have no access to any kind of social assistance benefit. For the sex workers already living in precarity and difficult conditions, this has become a real humanitarian crisis.
released July 10, 2020 
on Bandcamp only.

CREDITS
Mastering by Rosa R. Tosto – RedSky studio (except track 02, 03, 05).
Artwork by Double_Why
LICENSE
all rights reserved