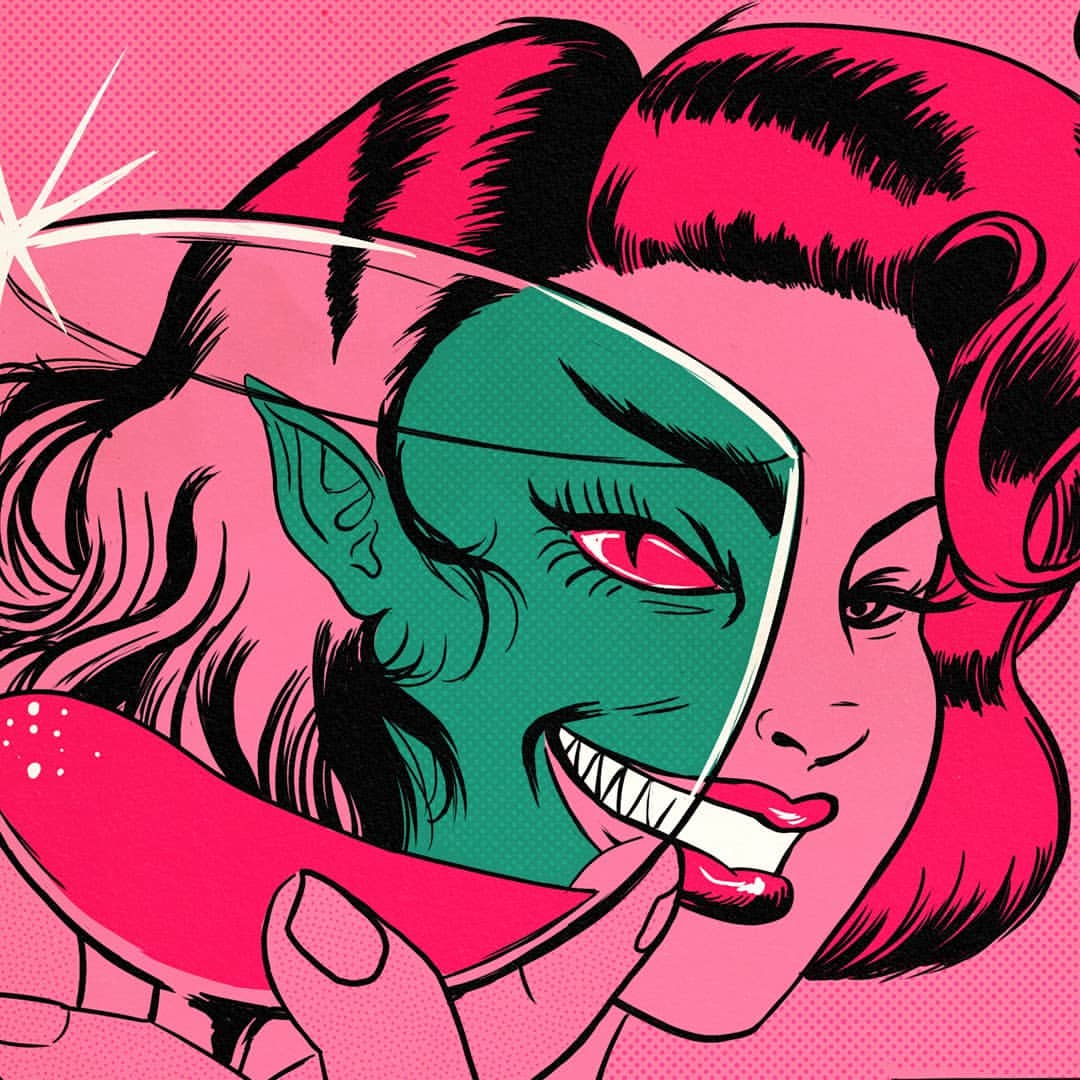 Double Why is a prolific artist and activist, she deals with the hacking of advertising space and the re-appropriation of public space.
She has a style with a strong communicative power, made of solid colours, sharp contrasts and challenging themes, often connected to queer and transfeminist movements and struggles.
She took part for the first time to Witches Are Back´s festival in Forte Prenestino in 2018.
Since 2020 he has been producing artwork for the Witches Are Back collective's music label.
She is also the graphic designer who created the images for the Queer Is Not A Brand campaign launched by Witches Are Back collective in 2021, that widely (and wildly) spread around the world,  becoming also a frequently used ashtag, and a viral image, used by various other single persons and collectives with and without crediting the source.