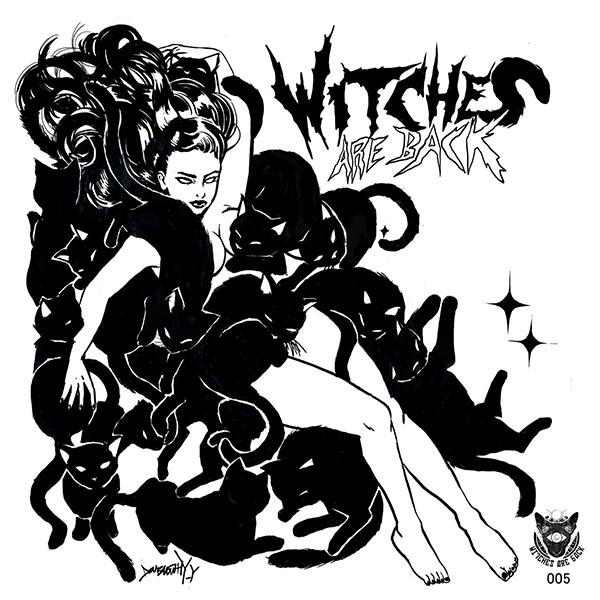 Witches Are Back collective delivers another VVAA nurturing the end of the summer with cold emotions, crepuscular atmospheres, industrial strength, broken beats and kicks as heavy as a boulder. From EBM to electro, from hard to hypnotic techno, the 6 tracks explore the dancefloor and your mind like only witches can do.
WITCHES005 with: Lady Maru, Suit Kei, BB Deng, Ida Mandato, G.A.Z.A. (AKA Anna Bolena) and 01100110.
Pre-order available from 08.08.2022 (Bandcamp only) :
Witchesareback.bandcamp.com/album/witches005
Release date: 01.09.2022
Available on Beatport, Bandcamp, Spotify, Deezer, Traxsource and all major music platforms.
LISTEN: