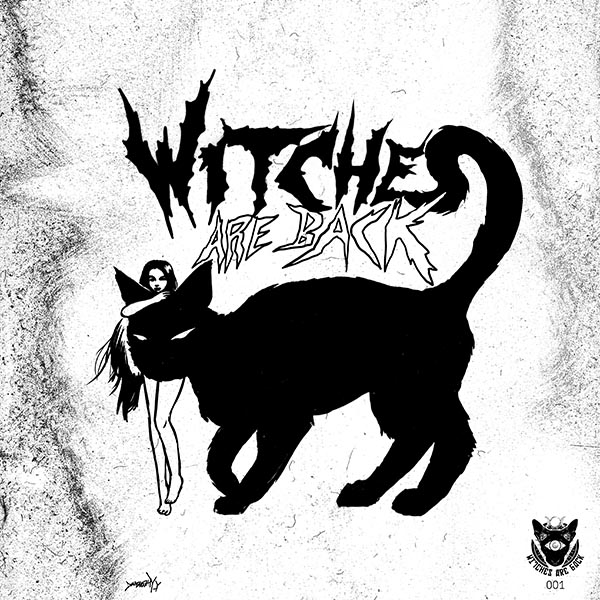 Witches Are Back is an independent female identified artists collective, originated from diverse underground scenes, disconnected from mainstream business' dynamics, with a strong political focus on intersectional transfeminist activism.
The project was born in Rome in 2010 and moved to Berlin in 2015, where magic beings from all over the world have joined the team.
The aim is to give underground artists more sexism free and queer safe spaces to express themselves in professionally organized events that include art performances, exhibitions, concerts and clubbing, to promote and support creative talent, giving new impulses to alternative cultures. In 2020 Witches Are Back gives life to a music label and a radio broadcast.