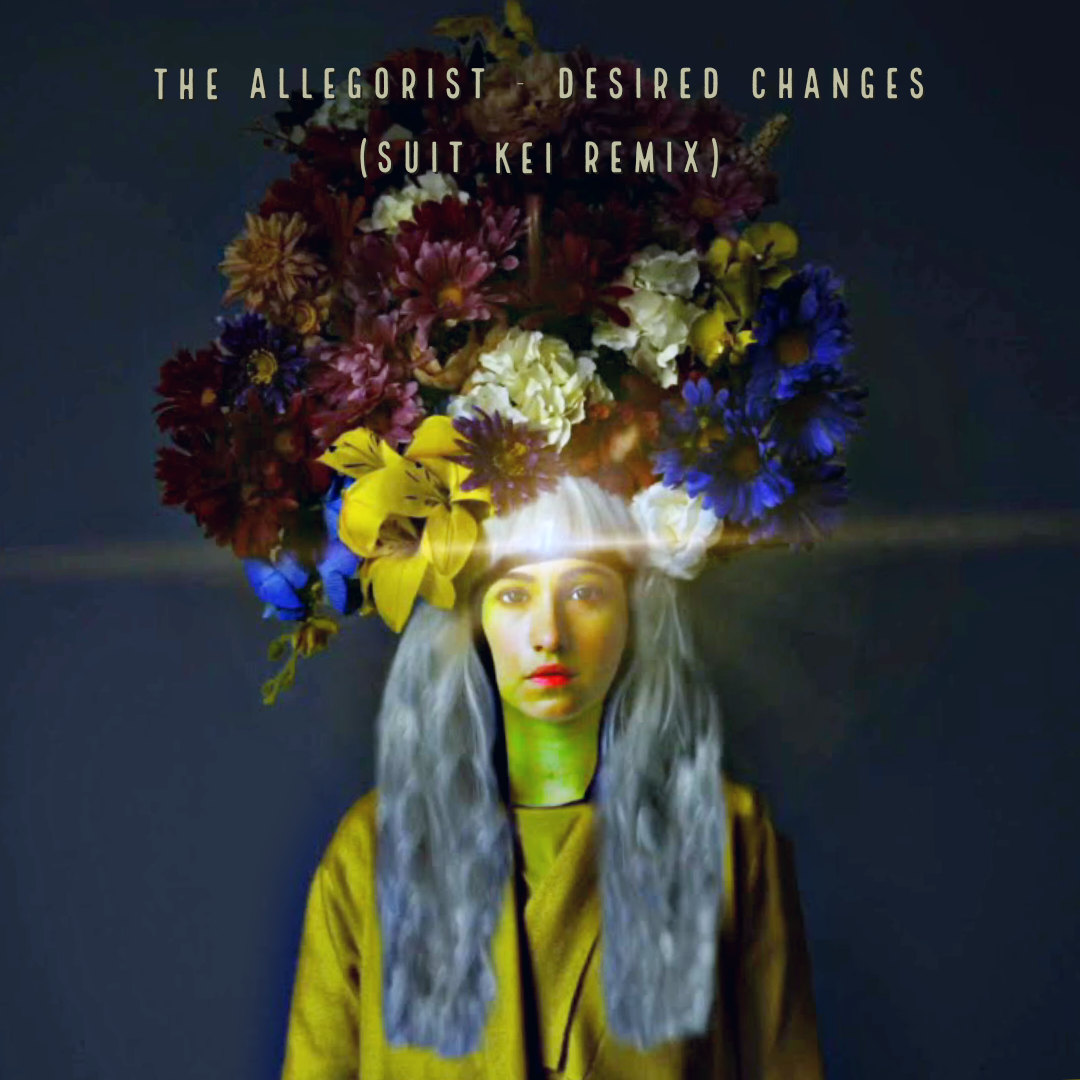 Suit Kei from Witches Are Back collective had the chance to remix and publish a track by the sound artist and music producer The Allegorist (theallegoristmusic.com), made of evocative, beautiful sounds, and stunning, intense vocals. 
The result is a broken techno remix, with a dark, broken soul:
The Allegorist – Desired Changes (Suit Kei Remix).
This track is made available for FREE DOWNLOAD by Suit Kei, who had the intention of "saying thank you to friends and supporters during last 20 years of deeply shared experiences through electronic music."
"Our world, and not only, is changed. Destruction is creation, and we are going to build up a new reality.
Like when we remix a song. Be ready."
Suit Kei