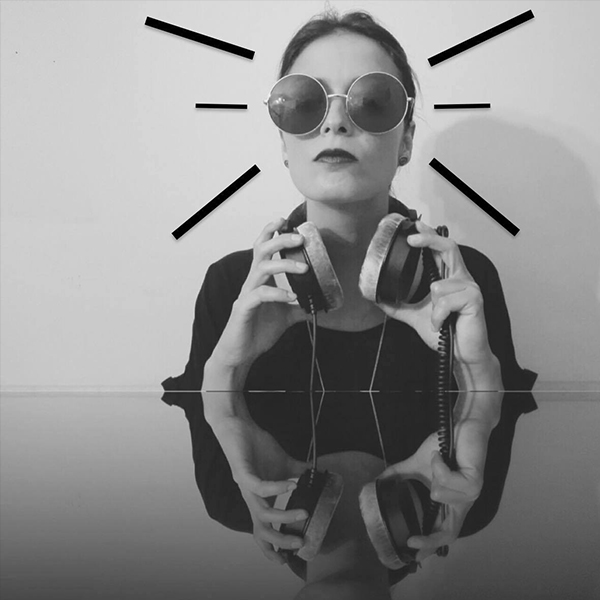 Provvidenza Tesauro is a sound designer and music artist.
Her musical life started at the age of 5 when she began to play Piano, in Palermo (Sicily, Italy).
At the age of 11 she was admitted at the "Vincenzo Bellini" Conservatory. After several years of classical education, she started in 2012 to nurture her passion for electronic music and sound manipulation.
At the age of 24 she decided to focus her interest in the Sound Design field, formalising this interest by studying at the NABA Academy in Milan.
Significant was her first experience as sound designer for the show "White Wide Wet" in 2014.
Since April 2015, she has moved to Berlin, where has performed her first live set for the Witches Are Back collective.
Currently she is working as sound designer for italian movie productions.