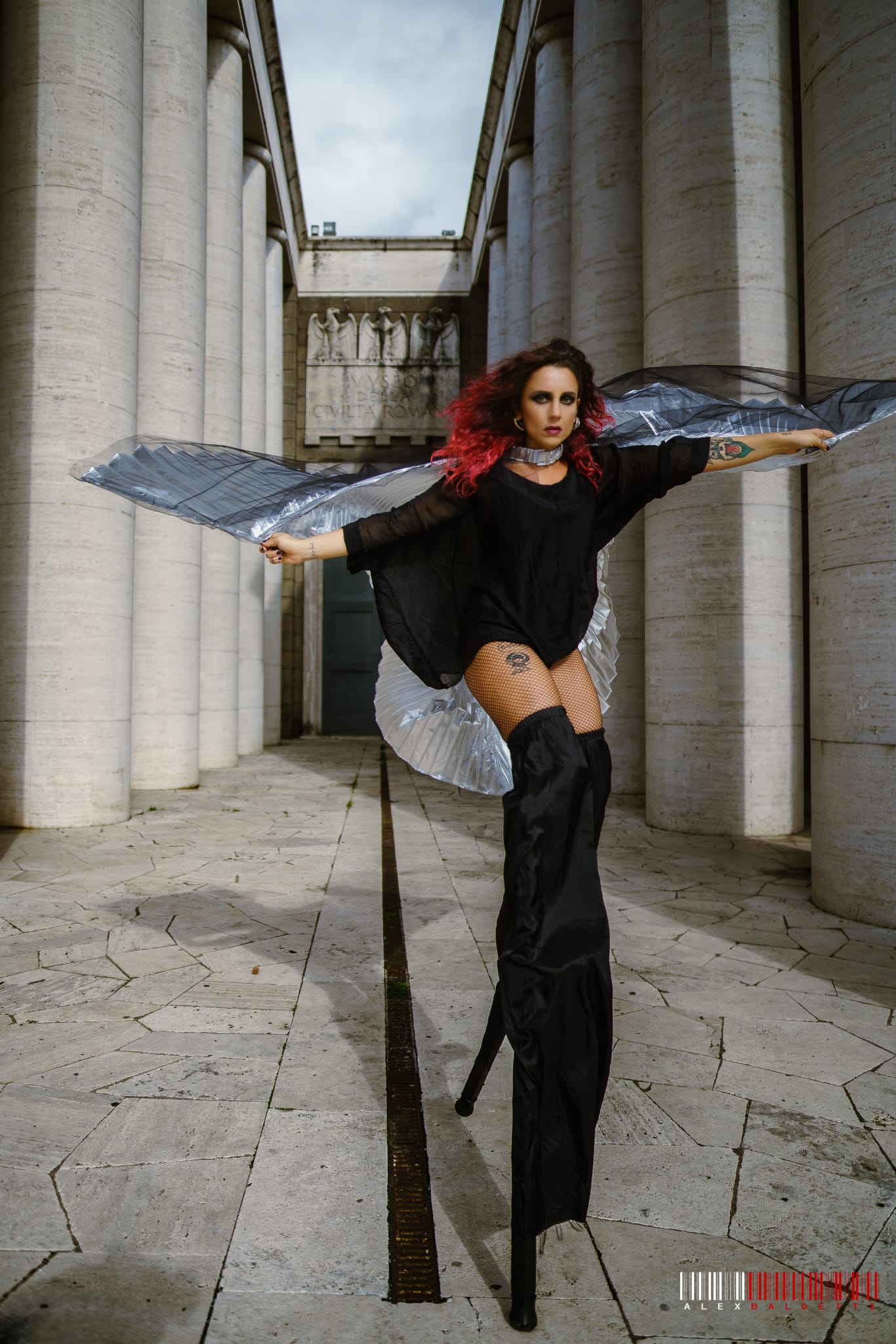 Daphne Rara is a sex-positive self love coach, kinky performer, somatic bodyworker, movement teacher and artivist from Rome.
Her background is dance, theatre and circus; she integrated her knowledge of yoga philosophy and practice in her sex-positive approach, providing courses about a large variety of activities like; feminist twerk, breathwork, meditation and yoga, as a way to empower all bodies. 
Diversity-aware and trauma-informed communication , bypassing gender and any standard, is her key approach – as well as an experiential learning method.
She works in s+ festivals like Xplore and holds workshops in Italy and abroad, and
 is one of the organizers of the "Vagina Felice" (Happy Vagina) Festival in Rome – a gathering about all things that make vaginas happy, healthy and nourished.